The one hundred plus year history of this funeral service serving Anderson County and the surrounding area can be traced back to 1906. J.B. Farris moved from Harris to Colony and established a funeral home there.


Our dedicated and supportive staff are here to guide you through this difficult journey. We take pride in doing our absolute best to ensure your needs are met.


We can assist you in creating a unique permanent memorial for your loved one through our partner business, Williams Monuments. You can reach Dan, at https://www.williams-monuments.com/​ or 620-365-3741.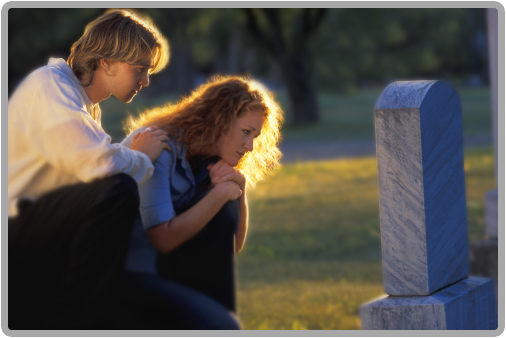 If you have any questions or concerns please feel free to contact us at anytime, we are available by phone or e-mail, or drop by the office in person. We are always here to help.

Looking for something you can't find? We make it easy to get the answers you need. Contact us anytime. We are always here to help.


At Feuerborn Family Funeral Service, our total attention is focused on those we serve.